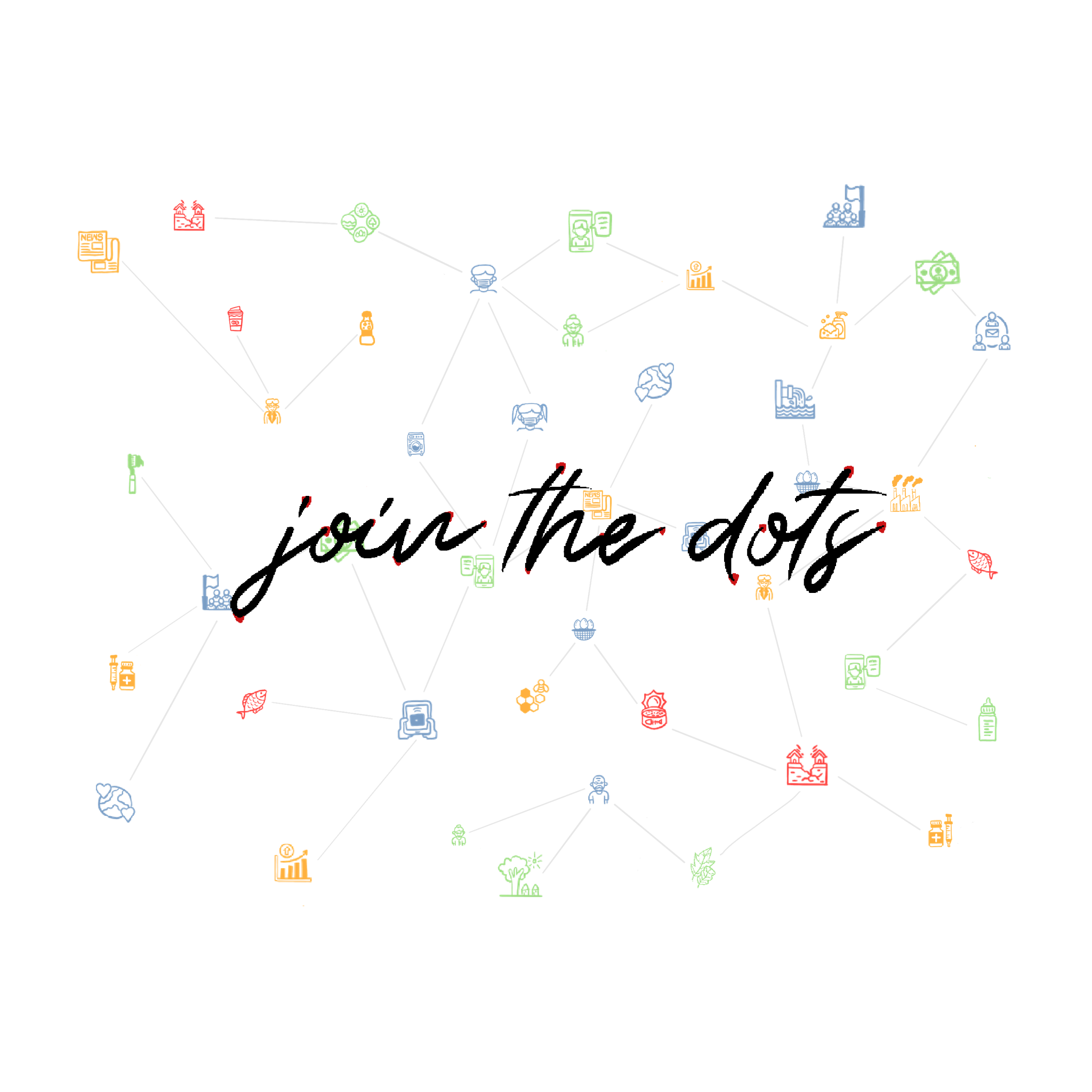 A 12 day conference with diplomatic negotiations, a blue zone (for 'parties' and 'party overflows') and a green zone (for the general public) and many side events all over the city; attended by around 30,000 people. 
A lot of work goes into preparing for a COP – not just the physical structures but also ideas, conversations and agreements. And the work continues after. 
It is important to establish "the mood music" as Jill puts it, so all the work before, during and after, delivers what we need. 
Ece and Jill are up in Glasgow for COP26. They will do daily summaries – supported by Sabine, Neil and Anna back at the HQ. If they manage to find each other in the chaos they may even upload a chat. Listen out for their summaries in the evening.
See below for follow up references and background information we mention in the updates. 
You can watch Ece interviewing Lord Deben, Chair of UK Climate Change Committee on the youtube channel of Turkish Ministry of Environment, Urbanisation and Climate Change - he speaks about optimism and apocalypse, the history of climate change policy in the UK and the remaining challenges for the UK and the world, including security and migration. 
For some research on droughts as trigger for migration - see this article and the Climate Change Risk Assessment for the UK (which includes international risks) by the UK Climate Change Committee.
For the research Ece mentioned about rainfall and migration in Turkey was published by Nathan Delacretaz at University Neuchatel. You can see his page and contact details here.