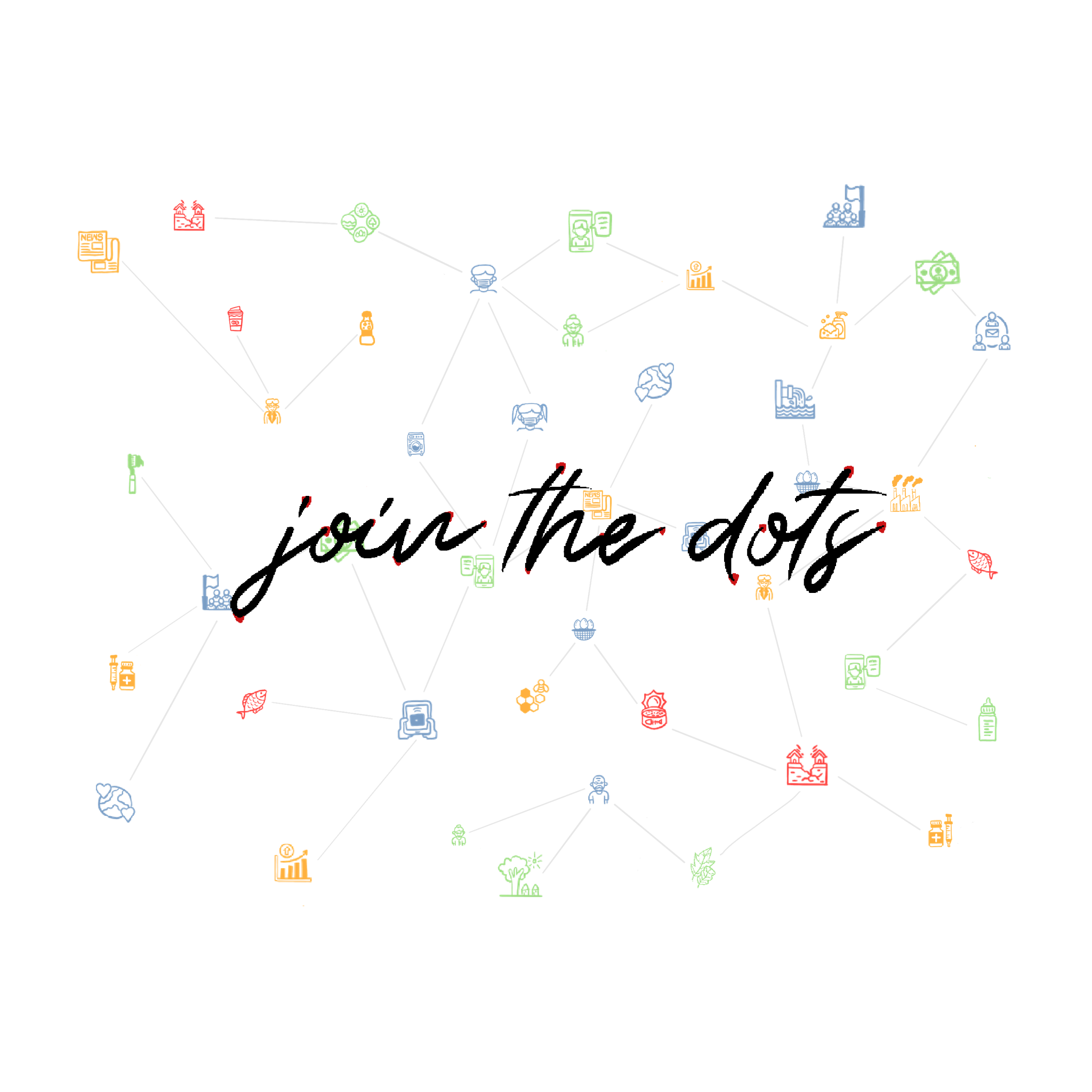 Ece caught up with Alla Ljungman with whom we first spoke back in February at the beginning of the war in Ukraine. We talked about birds, agriculture, energy technologies, what the Ukrainian Environment Ministry and others are doing, and a whale in the Pacific
It is clear that the impact of war on the environment is not just on the battlefield or the immediately affected countries but the whole world - from migrating birds to global movement of goods and cost of such movement. European Union's decision to minimise oil and gas imports from Russia will mean more tanker movement from elsewhere; decline in fertilizer / raw material provision from Russia will affect food production costs. To understand and want to reduce such impacts and costs of how we deal with war is not about not dealing with war. But perhaps solutions that will reduce costs lie elsewhere - like consume less in the first place through insulation, reduced meat consumption, eating locally and seasonally. These are all acts of defiance! 
The whale - shipping lane visualisation Ece mentions is here: https://www.livescience.com/whale-stress-animation.html - of course this is not conclusive, timing is not clear for example. and maybe whales like chasing / being chased by tankers. There were a lot of comments on the Linked In post Ece saw. But she still feels sad about it.