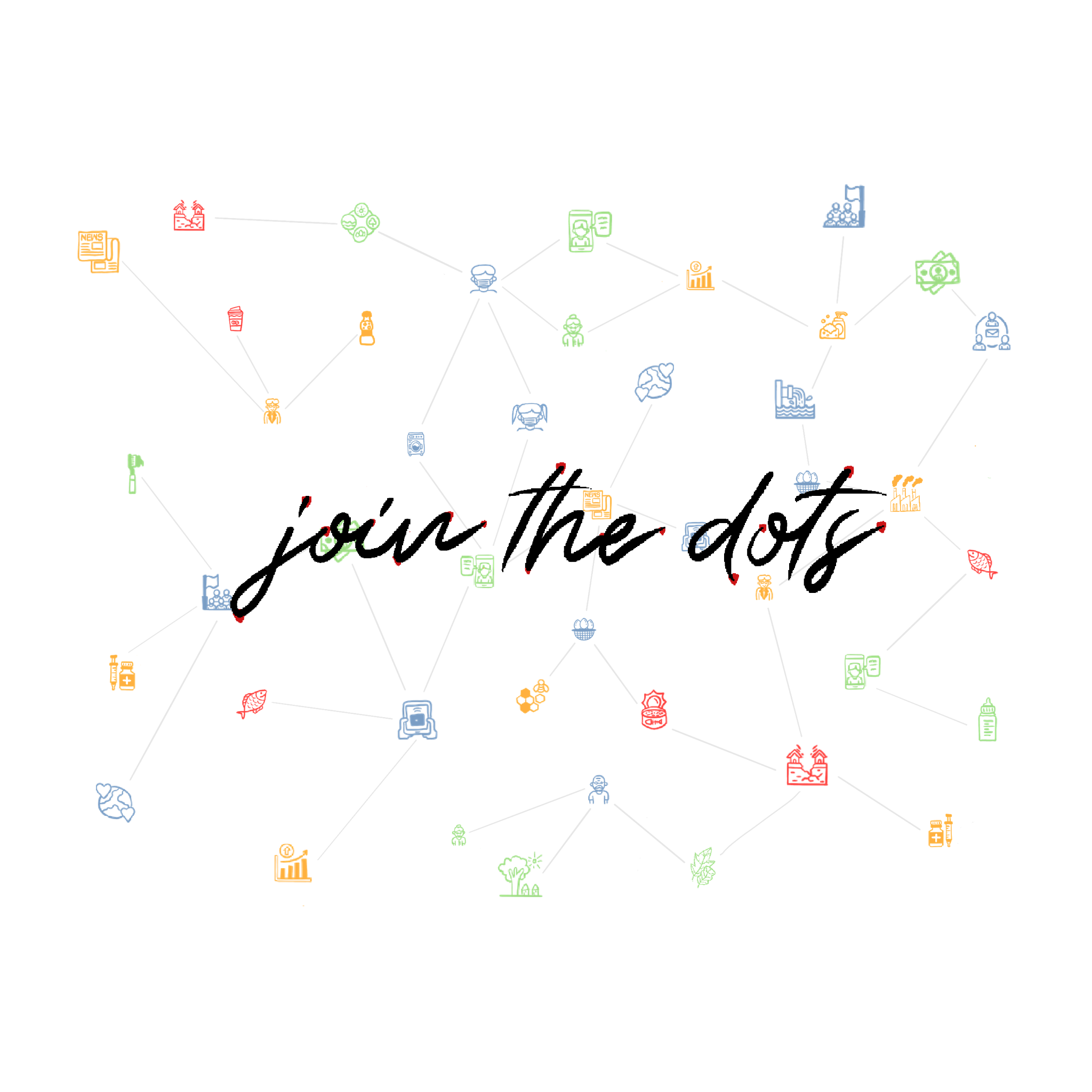 In this episode, we speak to Kerry about how she handles the challenge of bringing different groups who don't normally see eye to eye together around "common problems" and values the emerging generation of people who are able to speak the languages of different disciplines and work with different tools and data. 
You'll notice she doesn't adhere to a traditional job or even a single research area. Carving out where we can be most useful is the future. 
Throughout her journey starting from the 1992 Rio Earth Summit, you will hear the joy Kerry finds in this challenge and grace in apportioning the achievement to all involved.
Kerry was director of the Business and Biodiversity Offsets Programme (BBOP) and is currently a freelance advisor, a Council Member of the RSPB and a Non-Executive Board Member of Natural England